Downtown Austin is one of the most vibrant urban areas in Texas and one of the strongest real estate markets in the state. With high-rise condos and apartments and leafy suburbs, and waterfront luxury homes nearby, Downtown Austin has an urban feel that attracts people who want to live near the action. With plenty of employment opportunities and some of the best nightlife in the country, Austin is a great place to call home.


You're looking for homes for sale in Downtown Austin, you're in good company. Buckle up for a wild ride because 2022 is a year of exciting competition and changes in the Austin real estate market.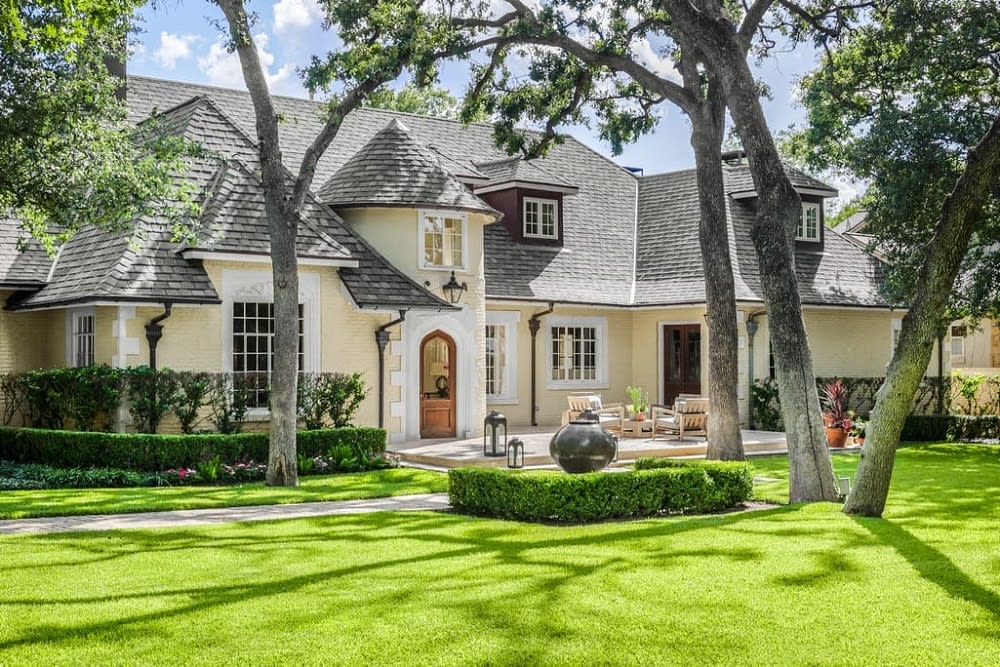 Austin real estate overview

The Austin real estate market has been booming for years, and it's showing no signs of slowing down. Expansions to the downtown area and the growth of new businesses have led to a great deal of interest in Austin real estate properties.


The Downtown Austin real estate market, specifically, has shown significant growth thanks to a wide variety of factors:
Convenience: Walk or bike to work, food, and entertainment.

Entertainment: So many places to shop and explore. As more businesses continue to expand along Congress Avenue, residents will likely find more places they can enjoy spending their free time.

Accessibility: Access to the Austin-Bergstrom International Airport and its growth as a large travel hub with direct flights to Hawaii and abroad.
What's driving the Austin housing market?
The
Austin-Round Rock metropolitan
area is one of the strongest real estate markets in the country, with home prices rising 11% year over year. It's one of many cities nationwide that has experienced double-digit growth since 2018.
A strong economy is driving the demand for housing in Austin. The unemployment rate is just 2.9%, well below the national average of 5%. The tech sector has been robust, with Amazon and Apple expanding their local presence. Google is also planning to build a new office campus downtown.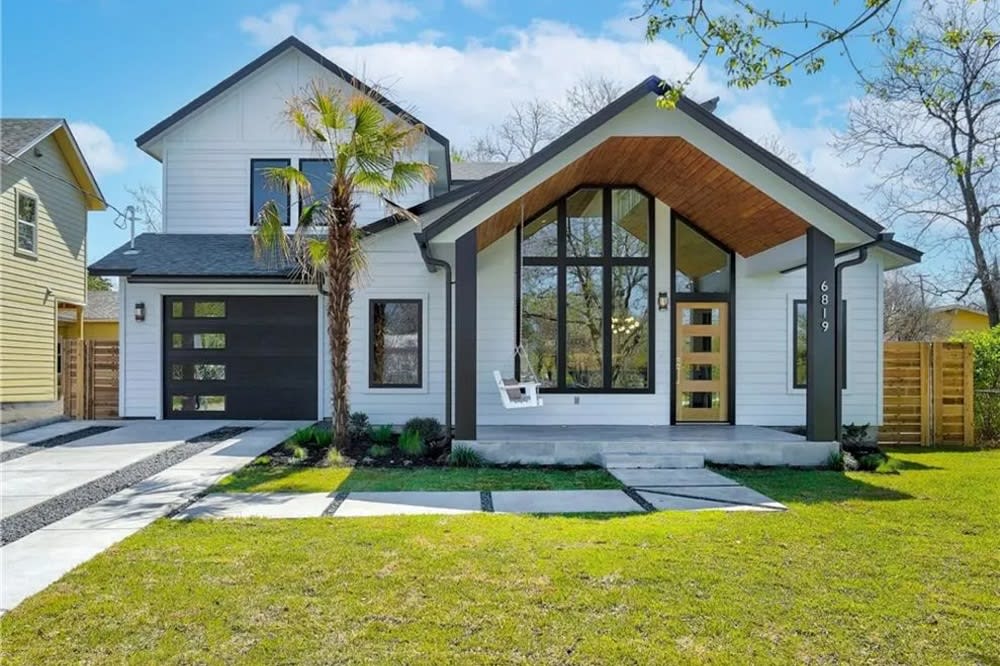 2022's trends for Austin real estate
As the local economy expands, demand will outpace supply and prices. Austin's population growth will help sustain this trend over the long run as it continues to attract new residents who contribute to
increased demand for real estate
. It seems unlikely that the current boom will end anytime soon. Those looking to buy or sell a home should expect the following in 2022:

A competitive market

Each passing year becomes more and more competitive for homebuyers to find what they want. If you're hoping to get into an Austin home in 2022, start your search early and get pre-approved for a mortgage—that way, when you see your dream home, you'll be ready.

Rising home prices

Capital City's real estate market was on fire in 2021, and this trend is expected to continue into 2022. As more people are working from home, they have greater freedom of movement and more flexibility regarding where they choose to live.


In addition, many companies have announced plans for employees to continue working from home for the foreseeable future. This means that people from all over the country are moving to Austin to seek high-end homes— especially in the area's most desirable neighborhoods like Barton Hills and Bouldin Creek.

It seems unlikely that the housing supply can keep up with rapidly growing demand—at least for now. As inventory gets lower and demand increases, prices are expected to rise.

Austin's rental business will spike
The city's downtown growth will continue for the next decade, with new residents attracted to tech jobs, low unemployment rates, and vibrant culture. Downtown Austin rental properties will be the most viable investment strategy. If you're considering flipping homes as an investment strategy, think again. The average
home in Austin now costs over $500,000
, with new homes selling for even more. That's way above the area's median income level, which means many buyers will have to rent instead of buying — especially first-time homeowners.

A variety of housing options

The Austin area offers plenty of options when it comes to housing. There are three main regions within the city: downtown, central Austin, and South Austin. Downtown Austin real estate is popular with young professionals who want easy access to trendy restaurants and nightlife as well as empty nesters who are ready for something new and fresh. Central Austin is home to the University of Texas and various stores and restaurants. South Austin is where you'll find mostly single-family homes in the area and a few luxury apartment complexes.


Whatever your preference, the Austin real estate market has excellent options. And with the growing mix of demographics, there's likely to be an increase in various housing options to meet the demand.
Ready to buy or sell Downtown Austin real estate?
If you're ready to take the next steps in your real estate journey, reach out to one of the trusted Downtown Austin realtors at the
Thomajan + Ladner Group
for expert local guidance and unparalleled service.