Staging, cleaning, and other tips to help sell your home with the least amount of stress.
Is 2021 the year you list your house among the other homes for sale in Westlake? The Austin area is currently experiencing a booming seller's market, suburbs like Westlake and Tarrytown are super hot because of their close proximity to downtown and great schools. This means that you're likely to have many interested buyers in your home, which is great news!
Though you'll likely experience fewer challenges selling now than you would in a buyer's market — due to current high interest and low inventory — it's still important to understand how you can simplify your selling process as much as possible. Pre-planning will reduce your stress and ensure that the sale of your Westlake home goes smoothly. Below are some ways you can simplify your process:
1. Price Your Home Fairly
Pricing your home correctly is one of the most important parts of the selling process. If you price too high, your Westlake real estate can linger on the market, requiring an eventual price reduction and complicating your sale. If you price too low, you'll leave money on the table that you could have leveraged towards a new Westlake home or a house in other areas of Austin. The best way to price your home is to have your Westlake real estate agent perform a comparative market analysis that looks at similar homes that have recently sold in your area. The analysis will help you choose a price that is fair, yet competitive, for the current market. Lisa Matulis-Thomajan of Thomajan & Ladner Group is a long-time resident of Westlake, so along with her business partner, Jennifer Ladner they can provide the neighborhood expertise to get your home sold.
2. Understand Why You Are Selling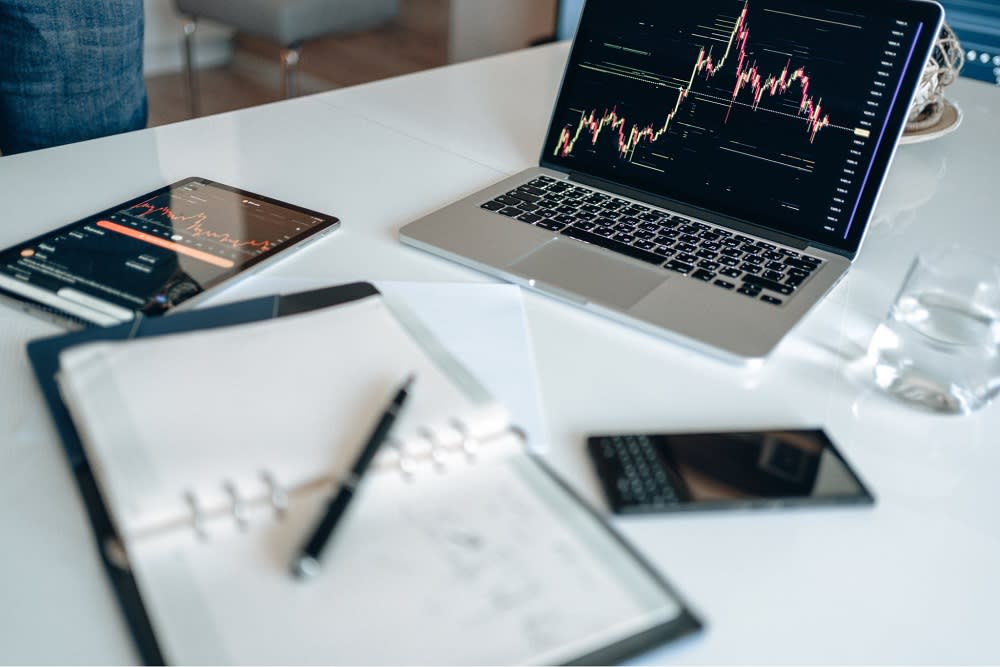 When you clearly understand why you're listing your home and can share that with your Westlake real estate agent, you can better market your home and accept an offer that will facilitate your goals. Whether you need to sell quickly due to a job relocation or financial issues or you are ready to upgrade and buy your dream home, Thomajan & Ladner Group will put together a plan to best fit your situation and provide you with a successful outcome for the next phase in your life.
3. Clean and Repair
Regardless of why you're selling your home, you can't expect your ideal buyer to be interested if it's not cleaned up and move-in ready. Before you list, bring in a professional cleaning company that specializes in preparing homes for the market. You should also work with a handyman or contractor who can fix issues like broken steps, leaky faucets, and squeaky doors. If you have major issues like a roof that has reached the end of its life or an A/C that needs replacing, you should also take care of those before you list. Buyers looking at homes for sale in Westlake rarely want a fixer-upper and will usually pass over any homes that are not move-in ready.
4. Stage It​​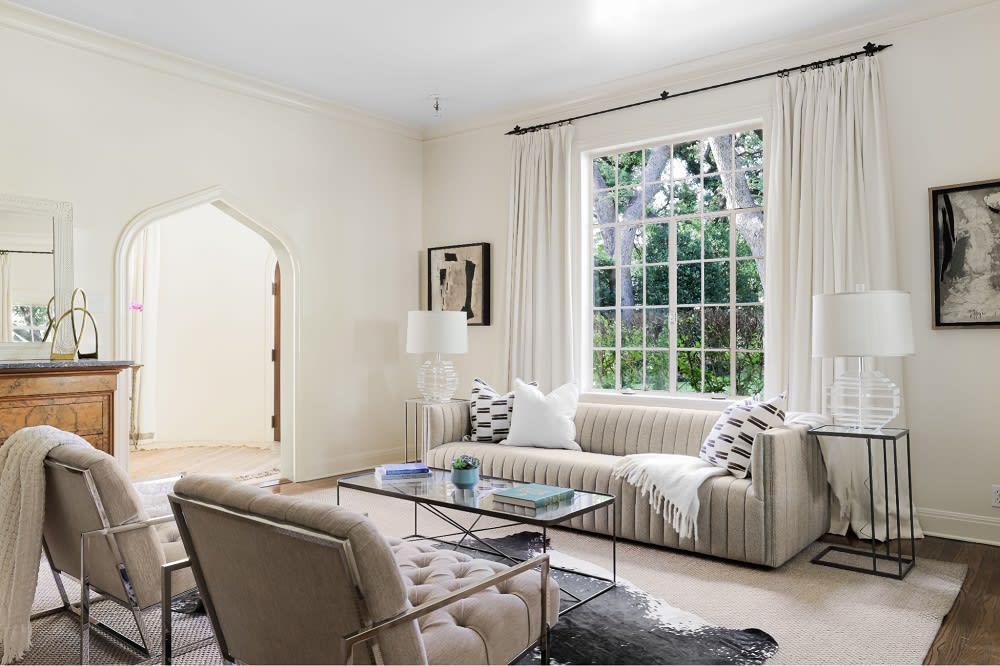 You'll find the selling process goes much more smoothly when prospective buyers are able to visualize themselves living in your house. This is where staging comes in. Lisa and Jennifer with Thomajan & Ladner Group have an eye for design. They will come into your home and rearrange, add, or remove furniture and decor to make sure it appeals to your ideal buyer. They will also ensure that each room in your house has a designated purpose, so those who view it will know how to use the space.
For example, if you have a third bedroom that you currently use as a storage space, Lisa and Jennifer may clean it out and add in a desk, shelves, and computer to make it into a designated home office. Talk to your Westlake real estate agent about your goals and timeline to choose the best option.
5. Participate in Full Disclosure
You can hold up the selling process (and invite possible lawsuits) if you try to fudge the details of your home's true condition. It's vital that you disclose all known defects and potential issues to both your Westlake real estate agent and to potential buyers to reduce liability and prevent future issues. Before you list, have a candid talk with your agent about your home's condition and what projects need to be done before you can start marketing it to potential buyers.
6. Know How to Choose the Best Offer
The Westlake real estate market is extremely competitive right now, so it's possible that you will receive multiple offers on your home. Knowing how to evaluate and choose the best offer will keep the process moving and will ensure that you accomplish your selling goals. A good offer is one that has a fair price, has few or no contingencies, has at least the average amount of earnest money, and has some flexibility on the buyer's part regarding move-in and closing dates. If you've received multiple offers, talk with your Westlake real estate agent about possible strategies including choosing the highest offer, inviting everyone interested to make their top offer, or counter-bidding one offer while putting the others on hold.
7. Start Planning Ahead
Most homeowners with Westlake real estate for sale find themselves in a situation where they need to buy and sell at the same time. This is a tricky situation to be in, as you could find yourself with no place to live sor, on the flip side, two mortgages to pay if you don't get the timing just right. Talk with your agent about the best course of action to ensure you have a home to move into after yours sells.
If you're ready to list your home for sale, it's important to do everything you can to make the process simple and stress-free. Ready to take the next step? Reach out to an experienced Westlake real estate agent like Thomajan & Ladner Group for assistance.