One of the best big cities to move to in 2022 is none other than Austin, Texas. Whether it's for the jobs or the social scene, more people are finding their way to this bustling metropolitan area. With some of the best luxury homes and views in Texas, it's no surprise people from all over are choosing to relocate to this city. However, before you make the big leap, there are a few things you might want to know about Austin.
The Austin lifestyle
The first thing you should know before joining the city culture is what the Austin lifestyle looks like. When you live in a piece of downtown Austin real estate, you'll want to acclimate as soon as possible. After all, you could end up living in the area for the rest of your life. You heard right; in 2019, US News and World Report named Austin the best place to live in the US,
and it's still the fifth-best in 2022
. You could even end up retiring in this great Texas town, so you'll want to know it inside and out.
When it comes to your day-to-day life, there are a few things you should think about. For one, despite being a very modernized city, Austin is still very hot. Air conditioning will be an absolute must if you don't want to be blasting fans through your living room to barely survive the summer heat. Because of that heat, the fashion in Austin is also fairly laid-back — flowy shirts and comfy shorts are staples.
City of the future...mostly

If you want to join one of the hottest new tech hubs in the Southern US, look no further than Austin. The city has seen a boom of tech companies relocating to the area as well as other big tech name expansions, from Apple to Google, Zoom, and BioWare. It's gotten so intense that the area's been nicknamed the "Silicon Hills," inspired by California's tech hub, Silicon Valley. So, techies will feel right at home living in downtown Austin real estate.


Austin is also becoming a very green city, especially by metropolitan standards.
This Texas city gets 46% of its power from renewable energy
, including Texas wind farms and solar panels. This is alongside other smart-energy initiatives and policies, green employment standards, and sustainability activism.
However, the one huge thing that Austin is behind on is infrastructure. That means that while you're looking at homes for sale in downtown Austin, you'll want to think about the traffic. The inter-city highways simply haven't caught up to how quickly the city has grown, so the roads can be brutal. It's best to look for a home or an apartment close to your job to minimize commute times.
Music capital of Texas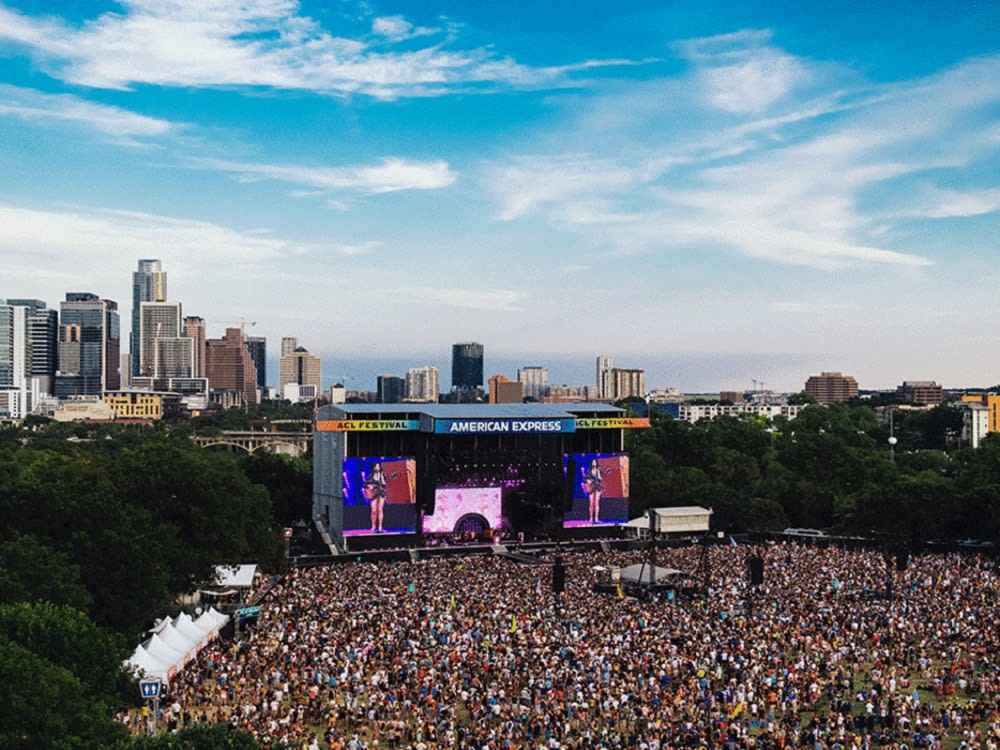 Austin City Limits, Image courtesy of CultureMap Austin
Something that Austin is best known for is its live music scene. The city is bustling with festivals throughout the year, making it one of the festival capitals of the US. Its most popular events are
Austin City Limits
, the
Old Settler's Music Festival
, and
South by Southwest (SXSW)
, which is a sprawling week-long event that showcases music, art, film, and tech. Every year the thriving music scene gifts downtown Austin real estate owners countless events for their listening and viewing pleasure.
Gastro Haven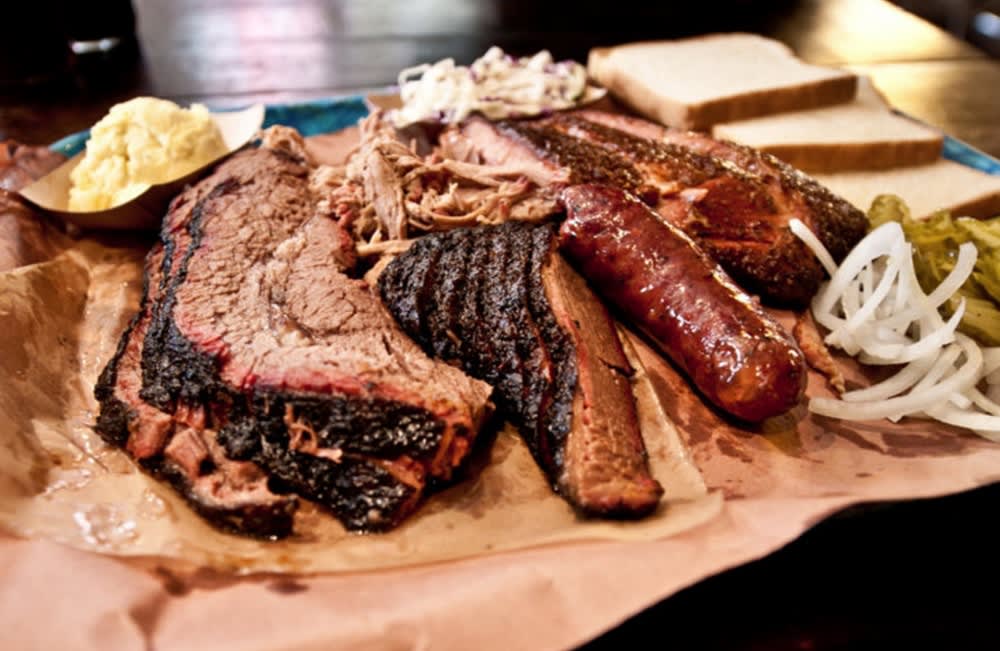 Barbecue is the name of the game in this Texan city, so if you're looking at homes for sale in downtown Austin, be prepared to get your fingers dirty. After all, Austin is the hometown of the world-famous
Franklin Barbecue
. There are also hundreds more fantastic restaurants, including
Roaring Fork
,
Odd Duck
, and
Hestia
. If sitting down isn't your style, the food truck scene in Austin is amazing — stuffed with burgers and tacos and pho bowls galore. Some of the most famous food trucks in Austin are
Cuantos Tacos
,
Brooklyn Breakfast Shop
, and
East Side King
. If you live in Austin long enough, you'll have a dozen more names to add to your favorite restaurant list. The gastro-scene in Austin is always evolving and is always delicious.
Outdoor amenities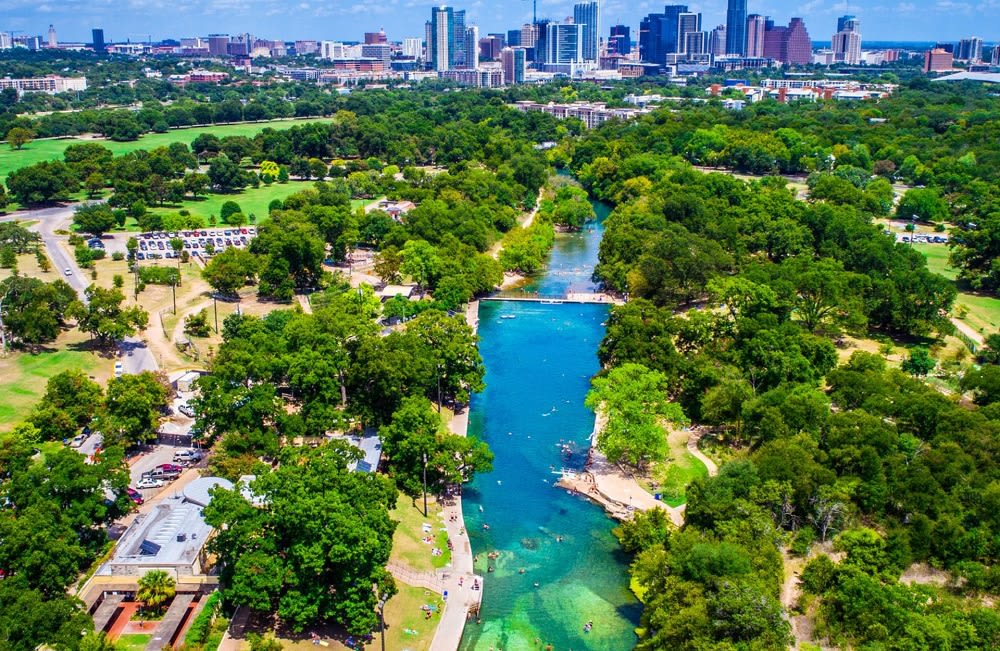 Image courtesy of TripSavvy
You can't talk about Austin's wonders without talking about its outdoor gifts. For example, everyone who's just moved into homes for sale in downtown Austin should absolutely spend a hot and sunny day at
Barton Springs
. You can stick to swimming, or you can rent a boat from Zilker Park's amenities and row yourself across Barton Creek or down the Colorado River itself. Zilker Park also hosts outdoor concerts, volleyball, disc golf, and playgrounds.
If you want even larger bodies of water, the nearby Lake Austin, Lake Walter E. Long, and Lady Bird Lake are great options for kayaking, canoeing, fishing, and more.


If the heat isn't too bad, head a little further from your downtown Austin real estate to visit
Covert Park
. Here, you can hike up the highest peak in Austin, Mount Bonnell. It's the tallest natural point in Austin and stands at 775 feet. It is easy to break a sweat and enjoy some of the best views in this quirky, wonderful city. Wherever you go, the natural beauty of Texas is one of the best parts of Austin, and you should soak up every minute of it.
Looking for Downtown Austin real estate?
If you're ready to get started on your buying adventure, reach out to the experienced local agents at the
Thomajan & Ladner Group
for assistance.