Being flexible and choosing the right furniture are just two ways to maximize your downsizing process
Have you decided it's time to replace your too-large home with a house that's better suited to your current needs? There are various reasons for downsizing, including becoming an empty-nester, wanting less maintenance, and simplifying your life. Whatever your reason, now is a great time to start looking at homes for sale in downtown Austin, trading off square footage for better location and amenities. If you're ready to move into this next phase of your life, consider these tips.
1. Choose Furniture to Scale
The massive couch that's been in your family room for the past ten years is likely not going to fit well into the smaller area of your downtown Austin property. Spend some time measuring your new rooms and picking furniture that won't dominate space or make it difficult to navigate your new digs. If you want to simplify the process, hire an interior designer who can do all the work for you and present you with an array of size-appropriate options to furnish your new home.
2. Understand What Space You Can Live Without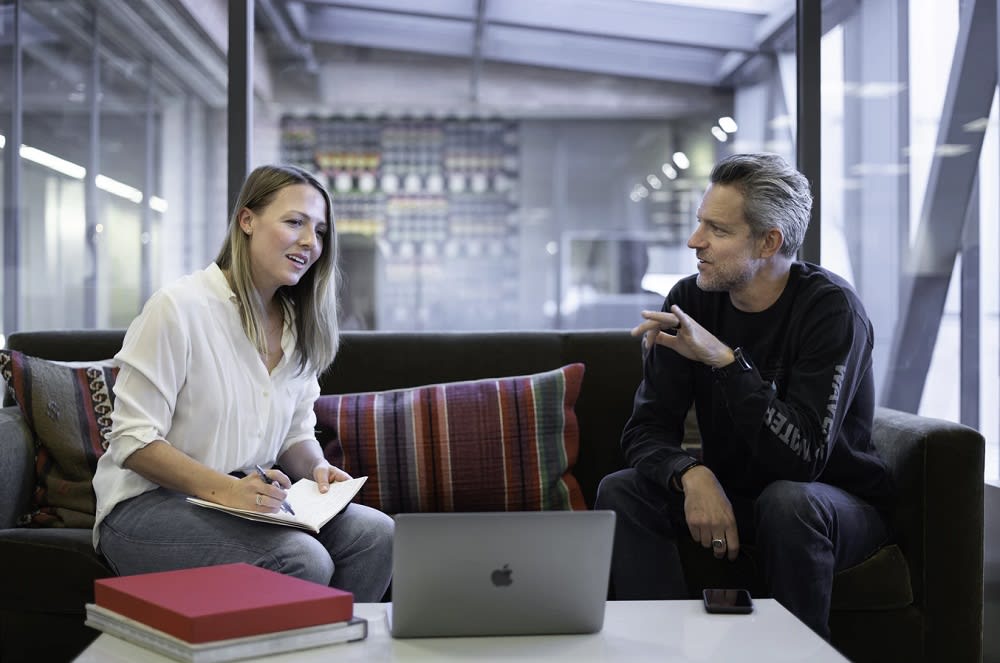 Before you start looking at properties for sale in downtown Austin, you need to know what you really want in a smaller home. Sit down with your significant other or other stakeholders and have a frank discussion about what you need — and don't need — in your new home. For example, you'll likely cut down on the number of bedrooms, but you may not want to skimp on the size (and luxury) of your master bath. Once you've settled on what you need and what you can live without, talk with your downtown Austin real estate agent so they can help you find listings that fit your requirements.
3. Be Ready for the Emotional Impact
Downsizing can be an emotional decision, especially if you're leaving the home where you raised your children and built thousands of memories. Not only will you be leaving what's familiar, but you'll also likely have to remove any belongings that won't fit in your new, smaller home. It's important to take the time to grieve your loss and talk about how wonderful the house was with your spouse, kids, and others who spent time there. You may also want to set aside some of your most prized possessions and offer them to your loved ones, instead of selling them or giving them away. Choose a few favorite objects to take with you and make your new house immediately feel like home, but allow yourself the flexibility to make new memories in your smaller space.
4. Look at Layout
When looking at homes for sale in downtown Austin, don't just look at the smaller square footage. You also need to look at the layout of the home, to make sure it suits your current needs. Many downsizing sellers are nearing retirement age — with no desire to navigate multiple staircases or a basement laundry room — and maybe happiest in a ranch-style home. Others want to make sure their smaller home is still conducive to entertaining and having family over, and so should choose homes with open-style plans that can accommodate large groups. Talk with your downtown Austin real estate agent about the lifestyle you imagine in your new house, so they can find the best listings to fit your needs.
5. Don't Forget That Outdoor Space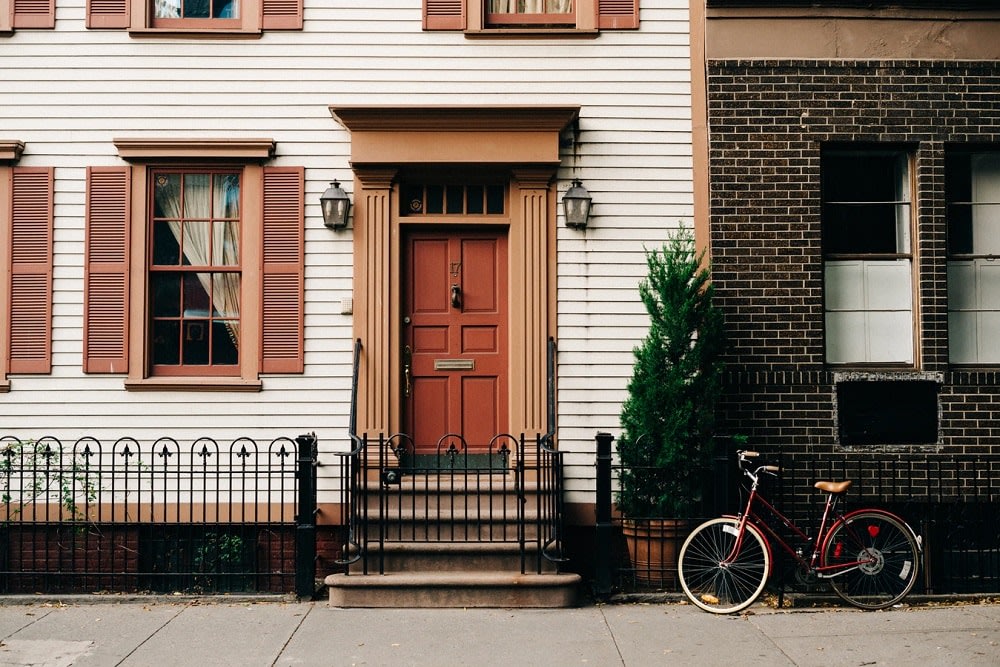 If you're on the market for a downtown Austin home, you're likely aiming to cut down the square footage you have to maintain – but that doesn't mean you have to sacrifice outdoor space. Many downsizing buyers choose homes that have fewer square feet indoors, but more square feet outdoors, than their previous home, had. Outdoor spaces, especially decks and patios, are easier to maintain than indoor spaces and don't need to be heated or cooled. They're also ideal for entertaining and relaxing, two activities on the minds of many who are moving into smaller homes.
6. Be Flexible on Timing
The downsizing process can take a considerable amount of time, so it's important not to rush. Not only will you need to look at homes for sale in downtown Austin and find one that fits your needs, but you'll also have to prep and sell your current house, remove furnishings and other belongings that won't move with you, and choose new furnishings for your new place. To prepare yourself, talk with your downtown Austin real estate agent about your desired timeline, as well as what they believe is a reasonable estimate of when you can fully move in.
7. Have the Right Attitude
Many sellers who are downsizing — especially if they're doing so because their children have moved out or because they've retired — view the process as a loss or an otherwise negative transition. When looking at homes for sale in downtown Austin to downsize to, it's important that you view the process as the next phase of your life. Concentrate on the positives of your change — such as not having to clean a five-bedroom home anymore, or enjoying the luxury amenities in your new complex — rather than what you're losing. When you have the right attitude, downsizing becomes an adventure rather than a loss.
Are you ready to start looking at homes for sale in downtown Austin, so you can move to a home that better suits your current needs? Working with an experienced local real estate agent is an important part of the process. A good agent can help you select the right property, sell the home you currently have and guide you through the entire buying and selling process. If you're ready to take the next step, reach out to one of the pro agents at The Thomajan Ladner group for guidance.