If you're interested in listing a Tarrytown home for sale—you're in luck. Austin luxury real estate is in the midst of a citywide seller's market. Whether you're selling a restored Victorian or a recently-built modern home, Tarrytown homes offer plenty of posh features to entice potential buyers.


But there's something else that's important to consider when selling your Tarrytown home:
the online marketplace
. In today's digital-driven real estate market, there are many things you can do to make sure you get the most out of your home's unique online profile.
When marketing your Tarrytown home for sale online, consider the following tips.
1. Showcase your street view

If you've ever used Google Maps, then you know how useful the Street View feature can be for getting an idea of what a neighborhood looks like. Many people are now using this feature as one of their first tools for research when looking into Tarrytown homes for sale. Make sure your street view showcases your home from its best angle by making small updates to fix up any eyesores around the property, like broken gutters or cracked concrete. If there are no issues with your yard or driveway, then simply make sure there isn't anything blocking it from being seen clearly on cameras, such as trees that need trimming back or overgrown bushes.
2. Take professional photos

Online listings with professional photography are much more liking to be investigated than those without. Invest in a photographer who is experienced enough to use professional equipment and has an eye for composition and lighting. Professional photos give potential buyers an extensive look at your home and all of its best features. You'll want to include wide shots of each room from the corner, as well as detailed shots of design elements or amenities that make your home stand out from the crowd.
3. Use a video tour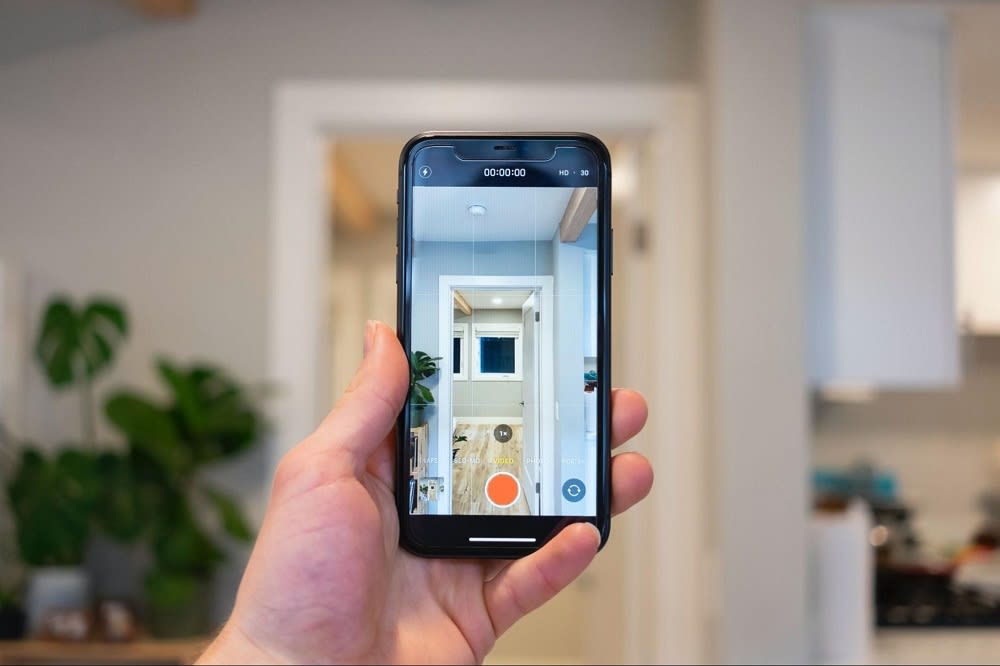 One way to engage buyers is with a video tour of your home. This gives potential buyers a chance to walk through your house as if they're really there and see how each room flows into the next. You can even include
helpful tips about the neighborhood
or a floor plan for buyers who want to visualize their furniture in each space. Be sure to go through every room in your house and offer a comprehensive look at each one. Video can effectively show off features like fireplaces or sliding glass doors and help buyers get a better sense of how the space is laid out.
4. Help your home shine

Think about what a potential buyer would be looking for in Tarrytown luxury real estate. A well-maintained home is essential, but so is an aesthetically pleasing house that makes people feel at home the moment they walk through the door. Take care of any specific repairs or maintenance issues: consider replacing the roof if it's been more than 20 years since it was installed, give your house a fresh coat of paint inside and out, and replace any old doors or windows. A contractor is a worthy investment, too. It may cost you now, but you'll recoup thousands of dollars by ensuring your Tarrytown real estate is in perfect shape.
5. Create an efficient website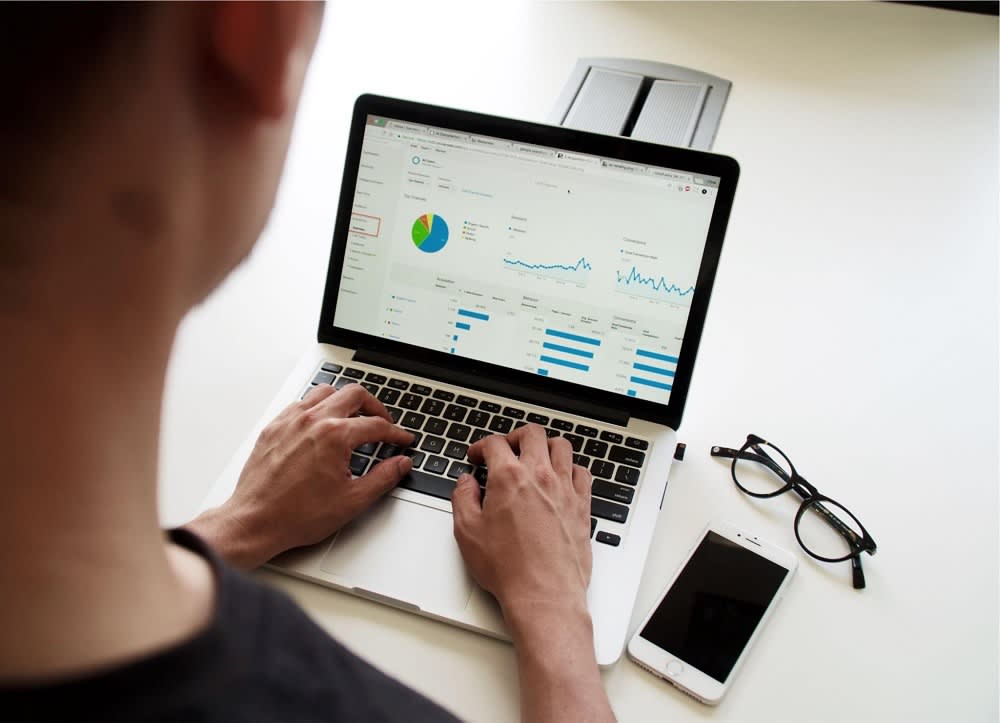 The key to a successful online marketing campaign is a streamlined website. Potential buyers are doing their
research online before taking action
. You can have the best-looking brochure in the world, but it won't matter if it's not supported by a great website that is easy to navigate and provides useful information. On your website, provide a detailed description of your Tarrytown real estate and include high-resolution pictures for every room in the house. Additionally, ensure that the site is mobile compatible so that buyers can access it from both their phones and computers. If you're not sure where to begin when creating a website, hire a web designer with experience in home listings to ensure your website is clean and user-friendly.
6. Invest in home staging services

When listing Tarrytown homes for sale, a professional stager is your best friend. Professional stagers add, remove, and rearrange the furniture in your Tarrytown real estate to showcase it at its best. Their goal is to make your space look open, inviting, and aesthetically pleasing. Home staging is a great way to make your house look its best and, thus, sell quickly. Plus, there's evidence that staging can help increase the value of your home by as much as 6-20%.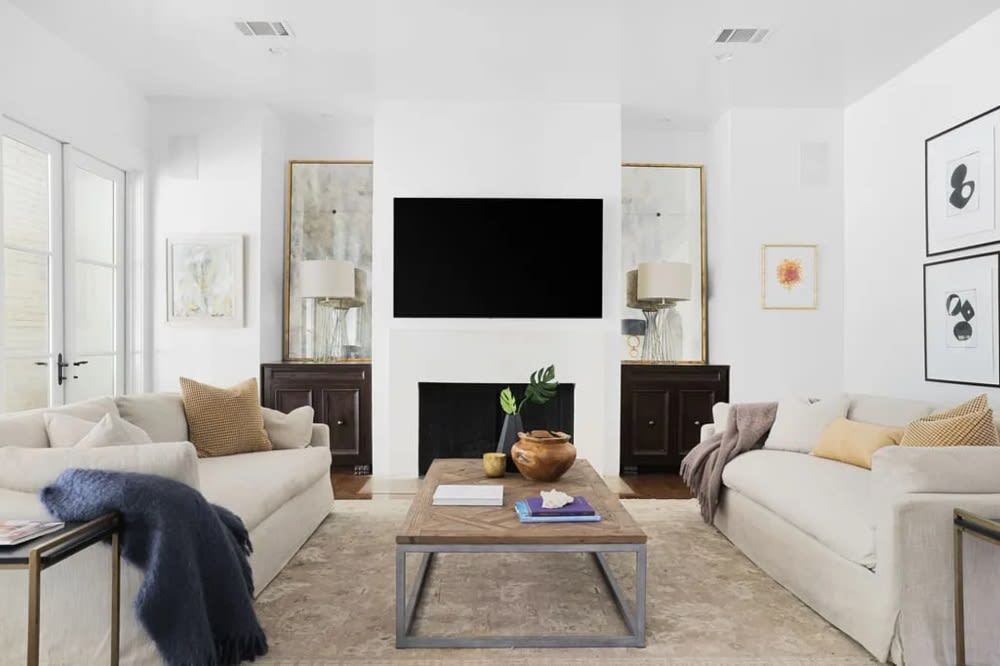 7. Write effective descriptions

Your house is unique, and you need your online listing to reflect it. If you want to sell your house quickly and at the highest possible price, you need to get buyers interested and excited.


When writing a description for the online description of your Tarrytown real estate, consider the following:
Emphasize the best parts of your home. Every home has something special to offer.



List the amenities and features of your neighborhood. This can be anything from a community pool or park to a hiking trail nearby or even an award-winning school district.



Create a vision for buyers by giving them ideas for each room in your house. For example: if you have an extra room with no windows, it can be turned into a cozy library or media room.



Use "you" statements instead of "I" and "we" statements. This means saying things like "You will love this kitchen because…" instead of "I love this kitchen" You want buyers to feel like the house is already their own.



Be honest about all features of your house.
Whatever it is about your Tarrytown home for sale that makes it unique, you need to ensure that it's reflected in the online listing. The more you can appeal to all five senses, the more likely buyers are to feel like they've already lived there—and get excited about making that experience real.
8. Hire an experienced real estate agent
The tips above will get you far, but if you really want to get the best price for your home,
hiring an agent
to help you is the way to go. They'll take on much of the work, utilizing their knowledge and network, leaving you free to plan what comes next.
Ready to list a Tarrytown home for sale?
If you're ready to take the next step in listing your Tarrytown home for sale, reach out to the local Tarrytown real estate experts at the
Thomajan & Ladner Group
.