A complete guide to selling your home for the best possible value
The process of selling your home can be confusing and overwhelming. There are so many things to be aware of, including terminology that might not be in your everyday vocabulary and quickly changing trends that can be tricky to grasp.
Fortunately, there are plenty of ways to simplify the process and sell your home for the best possible price. Read on to learn more about the best things you can do to maximize the sale of your home.
1. Gain as much local knowledge as possible
Before diving into the world of real estate, it's best to first understand the current conditions for the market in your area. Home values can change rapidly, and if it's been awhile since you've purchased your home, it might be tricky to understand where your house falls in the scheme of things.
To get a quick overview, spend some time browsing real estate websites like Compass. This will help you understand how many properties in the area are currently on the market, as well as what they've sold for and when. You might also consider speaking to trusted neighbors who have recently sold or purchased a home in the area; they will likely be able to give you some insight into the process.
As you get closer to putting your home on the market, you'll want to start talking with an experienced real estate agent who has knowledge of the current climate in your area. A great realtor will be able to walk you through the process of selling your home while advising what you should and shouldn't do, given your home's location.
A real estate agent will also be able to give you valuable information regarding whether or not your area is currently a buyer's or seller's market. This can seem like confusing niche knowledge, but it's actually quite simple: a buyer's market means that there are a lot of available homes for sale, but not as many interested buyers looking to purchase one of these homes. During this time, real estate prices will skew lower, and properties will typically stay on the market for a longer period of time.
Conversely, a seller's market means that there are a lot of interested buyers that are searching for homes, but the inventory is low - not as many homes are for sale. Prices will be higher during a seller's market because buyers will be willing to pay more, and home sales will happen quite quickly.
Your real estate agent will also likely tell you that it's best to sell your home during the warmer months of the year, specifically May through August. Moving into the fall, kids will head back to school, temperatures will drop depending on where you live, and the market will cool off considerably through the winter holiday season.
There are certainly exceptions to every rule, especially in the complicated times we're living in during 2021, so make sure to keep apprised of the goings-on in your local real estate market as much as possible. Take note of any houses in your area that are similar to yours in square footage, style, and amenities offered. If you can find out how long these types of homes are staying on the market, you'll have a much better idea of how you'll fare when you throw your hat into the ring.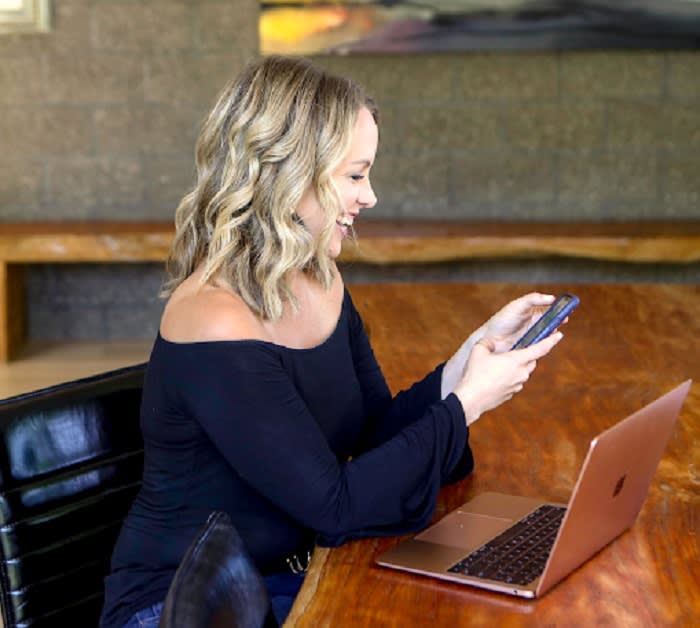 2. Check the calendar and plan accordingly
Before you dive into the complex process of putting your home on the market, most real estate agents recommend that you should put some serious thought into timing. There's not really a particular time of year that's best for selling your home, though it's often recommended to avoid the holiday season; most people won't want to move during this hectic time of year as they'll be cooking, entertaining, and spending time with family.
Summertime tends to be a favorable time of year to move. The weather is almost guaranteed to be beautiful, and the kids will be off from school. Seasonal trends do vary depending on where you live, especially due to the heat further south. If you're considering putting your Austin luxury home up for sale, make sure to look into the local market and consult with your real estate agent.
While you're planning the best time of year to sell, you'll also want to consider your personal calendar. You may have major events coming up during the year like weddings, big vacations, or business trips that can't be rescheduled; any of these conflicts could become extra stressful if you're also navigating the selling process.
During this time, you'll also want to get your finances in order to sell your home and to buy another one. You should plan to sell your home during a time when you have enough equity to pay off your current mortgage, as well as shouldering the costs for both selling and moving.
Expenses during a move can add up quickly, so consider your financial position before diving into the real estate market. If you'll be making a big career move, having a new baby, or taking care of a family member during the time period, it might be better to wait a bit until you're sure you're in a secure financial position. This will help ensure that you can sell your home for the best price possible.
3. Set a realistic and fair price
This tip can be one of the trickiest ones for sellers to reckon with. After spending years in your beloved home, you likely believe whole-heartedly in the house's worth. You've probably made great memories there, and you truly understand just how great all the amenities truly are, so it makes sense that you think your home is worth a lot! However, keep in mind that you want to maximize your home's sale to make sure you get the best offer possible. This will require you to be realistic about your home's true value.
If you're struggling with this, you can always work with a real estate agent who serves as an impartial party. The agent can use their knowledge of the market and years of experience to help determine a good starting price for your home. Most sellers want to start out with the highest price possible. While this is certainly tempting, it's better not to aim too high right away.
You might have a hard time getting somebody to make that high of an offer, which will lead to your home being on the market longer and causing you to lower the price. Then, when buyers see that a home's price has declined since its initial listing, this causes them to wonder if there's something wrong with the property that's driven other potential buyers away. You always want your home to seem as desirable as possible to maximize the sale!
To prevent this situation from occurring, make sure to list your home for a fair and accurate price. Real estate agents can be an invaluable resource with this task, and it's also worth bringing in a home inspector to catch anything that needs to be repaired.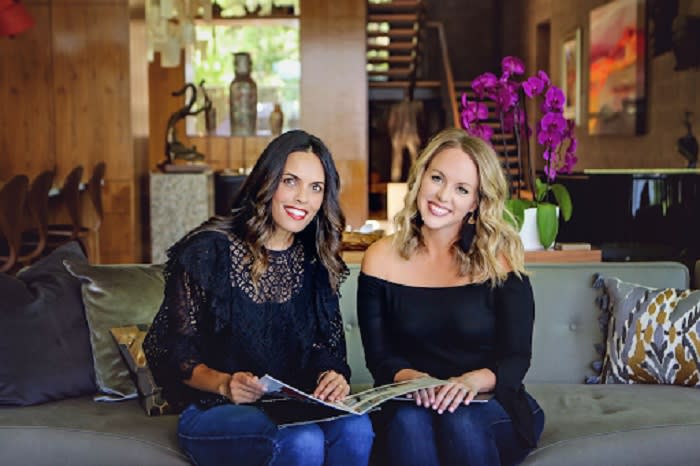 4. Don't always accept the highest offer
If a buyer makes a significant offer on your home, especially early in the selling process, it can be incredibly tempting to accept right away. Unfortunately, while these offers might seem great at face value, they can sometimes have contingencies attached that make life a bit more complicated. Typically, a contingency is a set of terms that allow buyers or sellers to back out of a deal if the need arises.
There are a variety of different contingencies that might pop up, including a financial contingency, which allows the buyer to cancel their offer if they're unable to qualify for a mortgage. You can certainly accept this contingency on an offer, but be aware that the sale might fall through, causing you to go through the entire relisting process again and setting you back financially and timewise.
A buyer might also put in an offer with a home sale contingency. This helps the buyer navigate their financial situation by ensuring they've sold their existing home and pocketed the money before purchasing yours. As a seller, it can be a bit stressful to accept an offer with this type of contingency, as you're now somewhat invested in another person's home sale. There are a lot of factors here that you can't control, which may not be the best fit for you if you're working on a tight schedule.
An interested buyer might make a great offer on your home, but if there's a contingency attached, it might not be such a great offer after all, even if it's considerably higher than you expected. Some buyers may make themselves more desirable by offering without any contingencies, and depending on your situation, this might be a better option. Speak to your real estate agent often to discuss the offers you receive, making sure you find one that will best maximize the sale of your home.
If you're getting ready to put your downtown Austin condo or Austin home on the market, you'll want a trusted real estate agent in your corner! Contact the experienced and knowledgeable team at Thomajan & Ladner Group today for help navigating the downtown Austin luxury real estate market. The dynamic duo of real estate agents Lisa Matulis-Thomajan and Jennifer Ladner will be able to help you every step of the way as you search for your dream home.