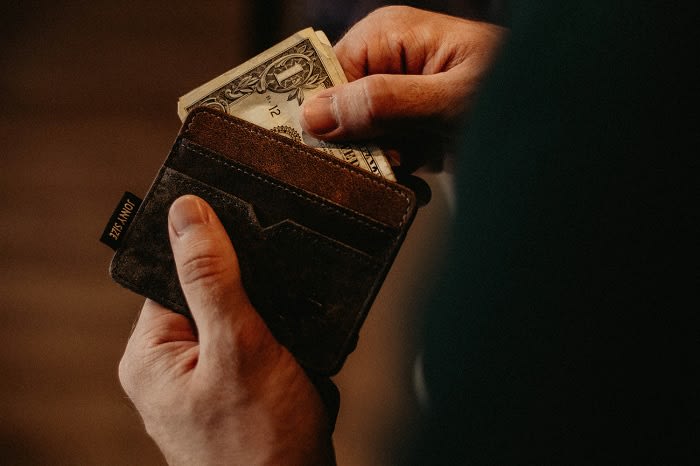 Even when things go right, the process of simultaneous buying and selling has numerous expenses involved. If the timing doesn't work out as you hope, you will face even greater financial challenges—some of which could drag on for months. That's why it's important to dig deep into your finances and make sure you're in a stable position that can withstand every possible scenario. Here are some important questions to ask yourself:
• If I cannot use the equity in my current house, can I easily access cash for:
• Will paying two mortgages affect my ability to save for:
• Contributions to my kids' college fund?
• Savings for an emergency?
• How long will I be able to make two monthly mortgage payments before it has serious negative impacts on my finances?
Not fully considering your financial situation and talking over possible consequences of buying and selling simultaneously with your financial professional could lead to an unstable financial future. If you find your finances are not as strong as they should be, you may want to sell your current house before looking at downtown Austin homes to buy or scrap the idea altogether until you're in a better place.